Join Us
and be part of something unique.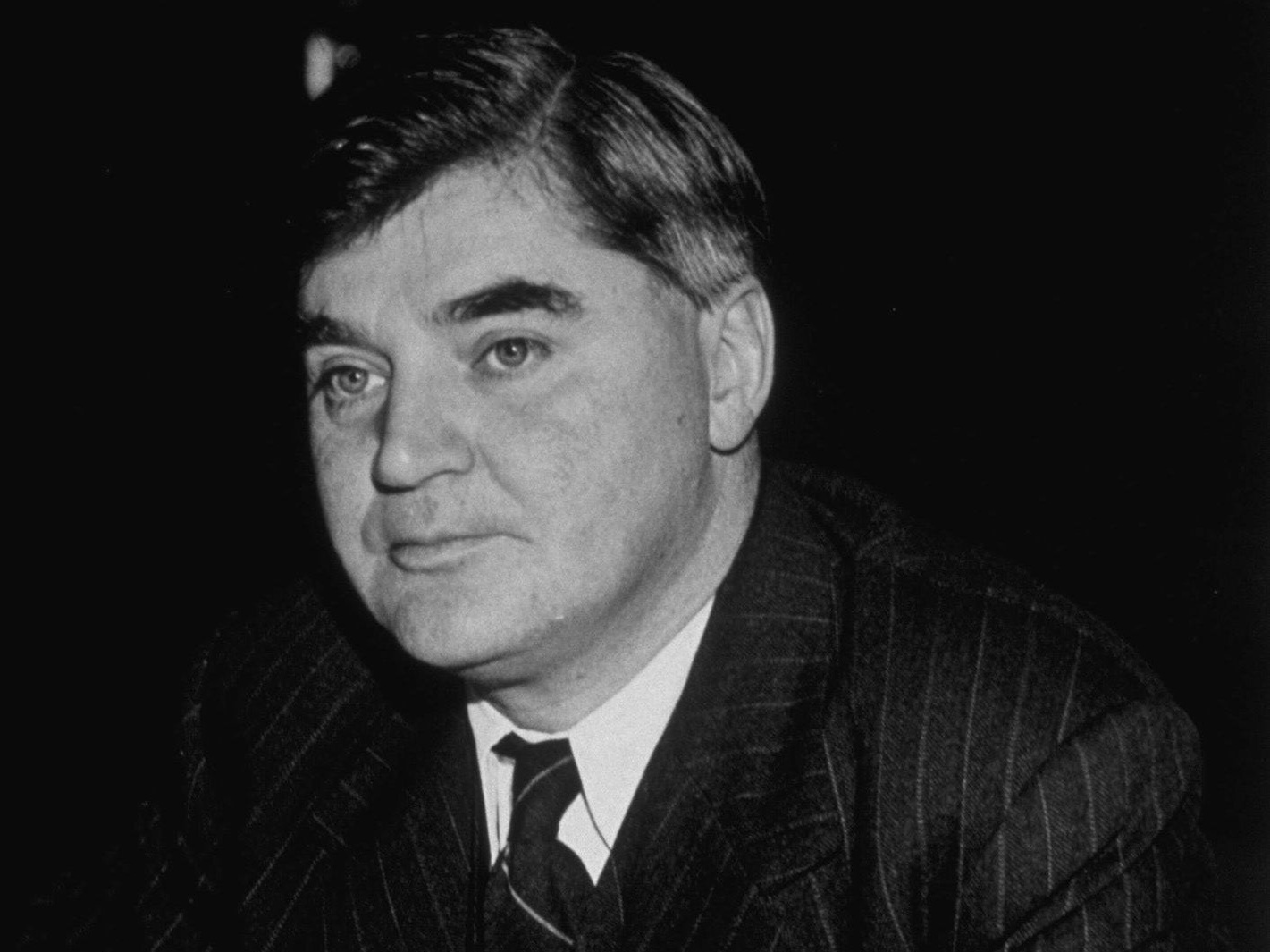 The NHS will last as long as there's folk left with faith to fight for it.
Aneurin Bevan,
Founder of the NHS
Welcome to Medefer
Hello and thank you for your interest in joining our growing team of Medefer clinicians.
We believe that every NHS patient deserves the best possible healthcare. Medefer's cutting-edge technologies deliver a unique "Virtual Hospital", where patients receive specialist input to their care within hours of a GP referral.
In order to make our dream of faster quality care a reality, we rely on a team of highly skilled consultants, registrars, and junior doctors. If you share our passion for improving healthcare and championing new health-related technologies, we invite you to come join us.
How We Work
Medefer is an alternative to the traditional outpatient referral pathway.
A GP sends a referral using the NHS e-Referrals System (eRS).

The Medefer platform receives the referral and directs to our network of specialist NHS consultants.

A consultant promptly triages the patient's referral, with three primary outcomes:

Simple advice & guidance

Direct referral to hospital

Management via our Virtual Hospital pathway

Once on the Virtual Hospital pathway, consultants quickly and simply organise necessary investigations through Medefer's platform, which is linked to local service providers.

When required, consultants can also request further clinical information through a telephone clerking appointment performed by one of Medefer's specialist registrars.

The consultant will then review the results of any investigations and clerking before determining whether the patient should be discharged to the GP with a management plan or be onward referred for hospital intervention.
Our Performance and Research
Medefer's service results in demonstrable improvement in clinical outcomes.
Our consultants' prompt and detailed management plans have resulted in up to ~70% of patients referred to Medefer being managed virtually, sending only ~30% to outpatient clinic (1). This frees up NHS hospital clinic capacity for the patients in most need. Additionally, through early intervention, 1% of routine GP patient referrals are escalated to the two week wait pathway by consultants on triage or after investigations and/or clerking (2).
See the e-poster we presented (2) last year at the annual British Society of Gastroenterology and RCP Innovation in Medicine conferences.
1. Based on performance report data from the BHR gastroenterology virtual hospital (2017 - present)

2. Patel K, Kabatas H, Savundra E, Bosonnet E, Nedjat-Shokouhi B ADTU-10 The setting up and running of a gastroenterology virtual outpatient clinic for new referrals Gut 2018; 67:A226.
Flexible Working: Review referrals or clerk patients at a time and place convenient to you. In addition, work with Medefer is IR35 exempt and is also suitable for part time consultants or LTFT registrars.
Clinical Support: Receive ongoing support, training, and assistance from our clinical leads, mentor registrars, and friendly admin team. From scheduling to billing, our staff is here to support you every step of the way.
Referral Bonuses: Know a colleague that would make a great addition to our team? Let us know! We offer a referral bonus for current Medefer clinicians once their referral completes their registration and begins working for us. For full terms, conditions, and details, contact us at join.us@medefer.com.
Sign Up
Thanks to the success of our Virtual Hospital service, we are again expanding our team of NHS consultants and registrars.
If you believe in our mission to deliver innovative quality care to NHS patients, and are an NHS registered clinician, we invite you to apply below.
Prefer to speak to someone first? We'd be happy to provide further information or to answer any queries via email at join.us@medefer.com or on 08000 112 113 (option 2).